Two in one Solar street lights GH05 30W to 100W
Monocrystalline solar panel
Different watts with different sizes MM
Lighting method: Segmented time control + intelligent control
Energy saving All in one Solar Street Light
GH-LKD series is All in One solar lighting system designed for cost-effective lighting for small to medium spaces.
Reliability and easy installation, All key components are integrated within the solar panel and light head.
The design of the detachable battery compartment reduces maintenance difficulty and cost, which is conducive to the sustainable use of the product.
It uses an intelligent MPPT controller to maximize solar power capture through a powerful and compact Lithium-Ion battery system, and a motion sensor to adjust light brightness and preserve battery power.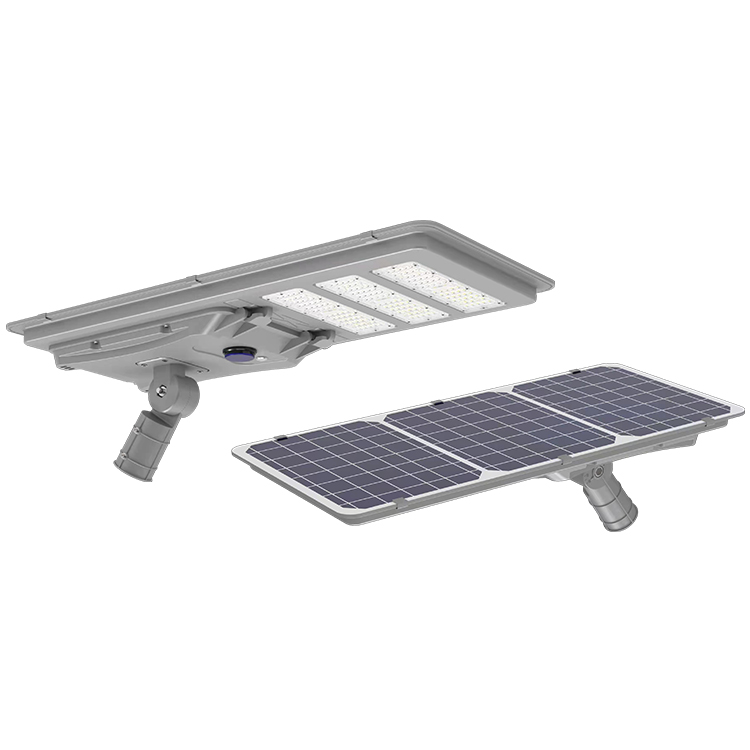 STL Solar Street Light APPLICATIONS:

* Coastal Areas & Jetties
* Parking Lots & Perimiter Lighting
* Security & Entrance Lighting
* Signage & Billboard Lighting
* Construction Sites
* Rural & Remote Area Lighting
* Mining & Industrial Sites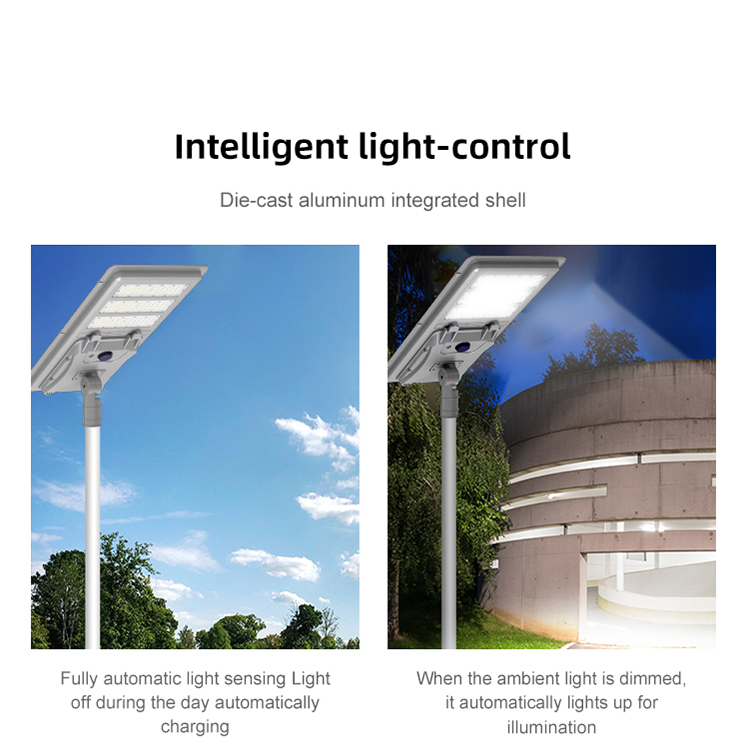 Working Mode
Automatic turn on at dusk, turn off dawn.
When motion is detected, it becomes brighter.
If the movement leaves, it will turn back to dark mode again.
In order to save electricity, at dusk, counting from begin lighting
-1-6H: motion mode 100% brightness, dark mode 20% brightness;
- After 6H : motion mode 70% brightness, dark mode 20% brightness;
-The daytime turns off automatically and starts charging.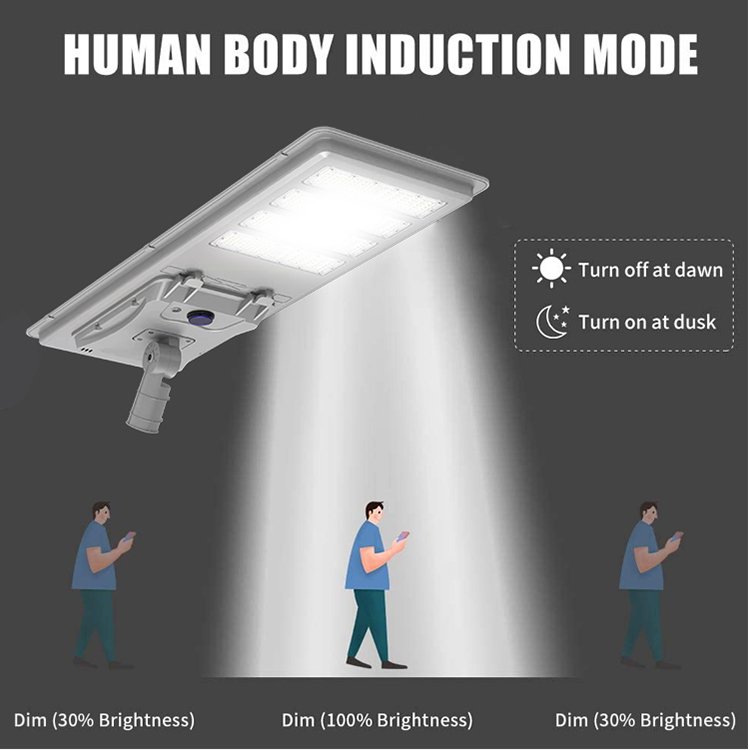 Method of contact and profession
Company information