Quality Control
Categories:

About us

Time of issue:

2019-08-21 00:00:00

Views:

0
Quality Control
Guohui lighting As an ISO 9001 listed company, we keep following strict rules below to assure the quality.
Raw material inspection :
Before starting production, we need to go through a series of raw material tests, including LED lamp bead test, LED driver test, PCB board test, housing test, etc., to ensure that the quality of raw materials is up to the standard, then we can start the production.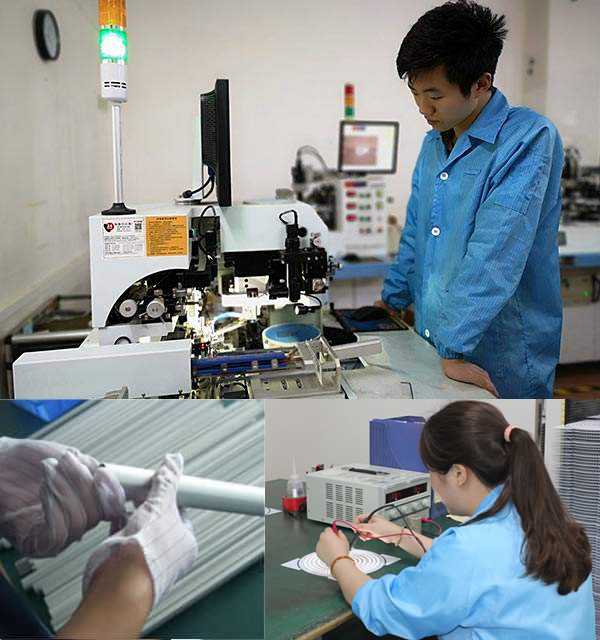 Production inspection:
We will carry out inspections at every step of production to ensure that quality is guaranteed at every step. After the production is completed, we will conduct an aging test for up to 24-48 hours; after the test is completed, we will conduct the last inspection before packaging to ensure that the products delivered to customers are of quality assurance.
We can also perform DIALux lighting simulation for customers and give simulation reports to provide customers with professional opinions; after the completion of product production, we can also provide customers with integrating sphere reports.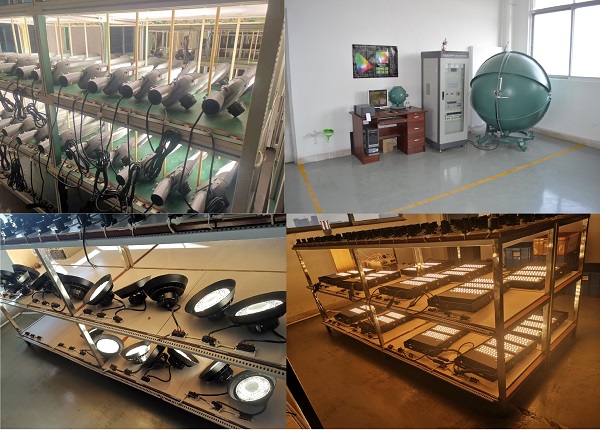 Scan the QR code to read on your phone